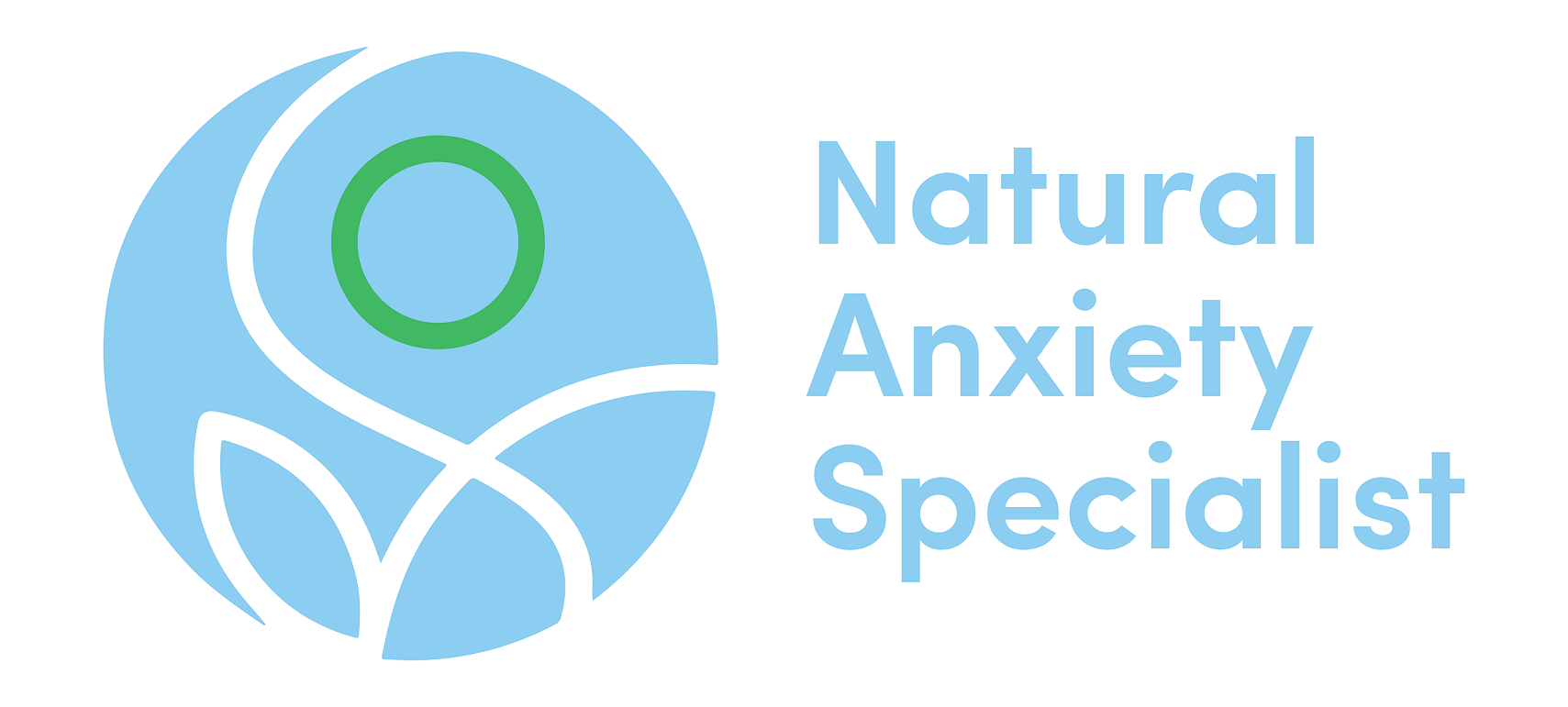 Email us: info@naturalanxietyspecialist.com
Want to get my Essential Expert Knowledge for Reducing Anxiety?
The specific learnings I teach immediately to all my anxiety clients?  
I know that all too often, we work on our anxiety but things just don't seem to stick. We don't always understand the reason we are asked to do some of the things we are taught, and it's tough to stay motivated and positive. Let's face it……it can be hard to actually do them – even though we know we should.
I really get this. I find that to be able to stay on track making changes in my life, it is absolutely essential that I understand the reasons WHY certain techniques will work for me. ONLY then, can I get motivated to make the changes I need. PLUS, I need to be encouraged by seeing things helping me kinda instantly…which I know is a BIG ask 😉
Now YOU can have my expert information to start your anxiety breakthrough, right at your fingertips, without having to pay the high fees to work one on one with me - although that would also be a REALLY sound investment😊!
Once you work through the information I teach you, and learn the tools I give you, you will have that aha moment! The one that makes you feel like the clouds have parted and let the sunshine through! 
What you will receive and learn:
You will get my expert tried and tested techniques I teach all my clients

Learn how and why your body reacts the way it does when you are anxious, and what you can do about it

Understand how, what and when to eat the right foods to reduce anxiety (and what not to eat)

And have the expertise to instantly calm your flight and flight response in 3 different and effective ways
3 different mini courses

7 videos

A 60 page e-book on Nutrition for Anxiety with over 30 recipes (paleo, gluten free and vegan friendly)

3 Practical Anxiety Reduction techniques that work immediately (yes it's true)
The Anxiety Specialist Foundations will give you essential knowledge,  so you can start to tackle the specifics of your anxiety. (It's also perfect if you are a parent, to understand how to help your anxious child.)
So how much is all this valuable information going to cost you?
NOT $137 but ONLY $99 USD!
Yep, that's right.
For 3 mini courses,  you will only pay $99USD. 
That's it. So if you want to start your anxiety relief journey right now,  and build the foundations so everything else you learn works for you, this is the best place to start.
I know this, because I have tested this methodology with so many of my clients and it is the place I start with a new client EVERY TIME. Only it costs so much more to work with me directly. This why I have created this course in this way, so you can learn the the information you need to build strong foundations on your anxiety relief journey and begin to find your calm. 
What are you waiting for? 
Sam X
PS. Read what clients have said about me below.......
A 30 Day 100% Money Back Guarrantee.
This means that if you don't feel my trainings have helped you, you can request a refund, within 30 days of the purchase date, and I will refund your money in full....no questions asked.  
So, the only risk you take on my Anxiety Specialist Foundation is that you will get some reduction in your anxiety and some super useful tools to help you moving forward. 
Here's what my Clients say about my courses:
"Sam is a must see if you are struggling with anxiety, whatever form it may take. The minimal process it took me to get well was too good to be true, an enjoyable small journey, and one for which I will always be grateful. I wish everyone would make this first step and see their life transform the way it has mine."
Julie
London, UK
"Whilst friends had told me Sam had had 'success' with anxiety sufferers I felt like I was the exception to the rule. It wasn't until I began the process with Sam that my eyes opened to the possibilities of her wholesome, and miraculous processes. I literally improved overnight. And within two weeks, hand on heart, I can say my anxiety had completely lifted. With small tweaks and the occasional 'fine tune' I now have a completely different relationship to anxiety. I no longer regard myself as an 'anxiety sufferer', and my life, career, and relationships have blossomed as a result."
Anonymous
Queenstown, New Zealand
"I was inspired to see Sam after the remarkable improvement I saw in my 17 year old daughter who was working with Sam for Anxiety. Sam is insightful, supportive and incredibly intuitive and I feel completely comfortable to open up and express myself with Sam. Sam has offered amazing insight into past circumstances and emotions and with her help, I am looking forward to see what new path my life will take. I have highly recommended her to family members who have also worked successfully with Sam and would do for anyone who needs help with anxiety in their life."
Bronny Ballenden
Sydney, Australia
This is your chance to take up my Anxiety Relief Foundations Course and start your anxiety relief journey with empowered knowledge and confidence!